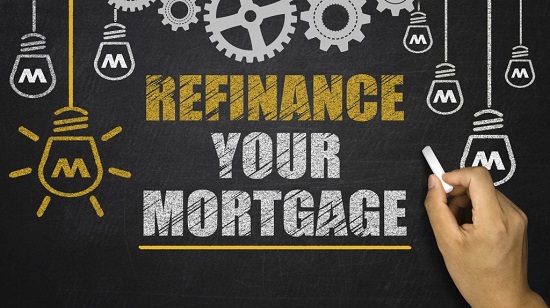 Everyone knows that VA home loans are great. They are arguably the best mortgage rates available on the market and they are backed by the Department of Veteran affairs. They don't require a down-payment and also have quite lenient qualification standards with as little as 3 months (or 90 days) of active service in the armed forces to qualify for them.  It is also rare to find a borrower that is in default. With VA home loans, buying the house of your dreams is so much easier. But most people assume that they are limited to just buying a home.
Here are the top 4 other things that you can do with a VA home loan apart from buying home:
Build a Home:
Instead of just buying a home, you can decide to build a home instead with a VA home loan. This allows you to decide on all the specifics and custom features that you would want to include in the construction of your own home rather than being stuck with the limitations on the lot.  This also means that you can develop vacant land using the VA home loan option.
It is important to note that the VA doesn't expressly issue the loans but rather insures a third party lender against default on the part of the lender. So you would still be required to find a lender.
Buy a Manufactured Home:
It is true that some VA lenders only approve lending for the purchase of standard brick and mortar homes.  Some only approve for stick built homes. However, you can also find lenders who will issue loans for manufactured homes, mobile homes, and unconventional types of homes that do not exactly fit the mould. Keep in mind though that you may need to have a higher credit score than usual to get such approval otherwise you might get turned down.
Refinance an Existing Mortgage
One of the biggest uses of the VA home loan is to help you refinance an already existing mortgage. A VA home loan can allow you to refinance up to 100% of the home's value, and on top of that you don't have to pay for mortgage insurance. Rates may vary but you can still find some of the Lowest VA Mortgage Refinance Rates on the market.
Improve or Renovate a Home
Apart from buying or building, you can in fact use a VA loan for renovation purposes.  This could either be upon purchase of a new home that requires repairs, or if you intend to sell an existing home, you can take out a VA loan in order to carry out renovation work. The primary goal of the VA renovation loan however is to help you make sure that a home meets the minimum standards to qualify for VA financing.