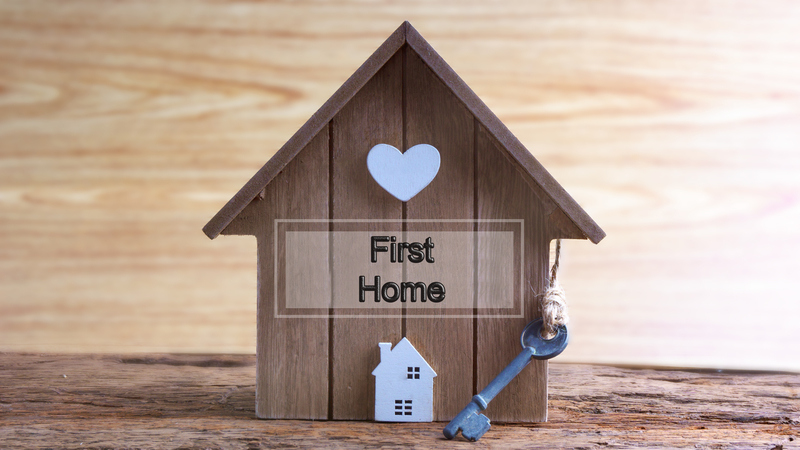 Purchasing your first home is a huge milestone in your life, whether you're moving out of Mom and Dad's or relocating from student housing; this is a major step! For first-time homebuyers, the entire process can be overwhelming and confusing. Here are some helpful tips to keep in mind while purchasing your first home in Canada:
Thoroughly Examine Your Budget
Owning a home requires a lot of research, not just on the homes that pique your interest, but on the homes that fall in your price range. Identifying your budget will save you from experiencing heartache when you find a home that you cannot possibly afford. Once you've figured out the amount that you're comfortable spending on a home, the next step is for you to find out what the average price for a mortgage would be.
Put Money Aside for A Down Payment
Unfortunately, buying a home in Canada is a costly venture, and those with money saved up are in the best position to pay off their mortgage faster. Most home buyers don't pay off their homes immediately in the first place, basically because many buyers don't have more than $100,000 to put down. The more money that you save now, the less you will need to repay to your mortgage lender. This will go a long way considering you'll need to pay for hydro, insurance and household expenditures like groceries.
Ensure That You Seek Mortgage Pre-Approval
The home buying search is much easier if you're pre-approved for a mortgage. Knowing exactly what you've been approved for, allows you to seek out homes that you may have otherwise not financially considered. A pre-approval implies that the bank or lender understands your financial situation and is willing to provide you with funds necessary to purchase your home. Pre-approval grants you the opportunity to begin haggling a final price with sellers, and it draws a more precise image about what your interest rate is going to be each month.
Hire a Real Estate Agent
The option to enlist the services of a real estate agent is ultimately yours, but it may be exactly what you need. Real estate agents are good at finding houses that not only fit your budget but are also exactly what you're looking for in terms of style. Real estate agents manage the paperwork involved with purchasing a home and are also master negotiators, which prevents you from having to converse with the homeowner directly. Your real estate agent will also likely be able to find houses that are available that aren't publicly listed. All the reasons above are important factors in hiring a real estate agent.
Buying a home in Canada is exciting, but it can be nerve-wracking. By carefully examining your budget, putting money aside for a down payment, seeking mortgage pre-approval, and enlisting the services of a real estate agent, you will be set up quite well to buy a home.