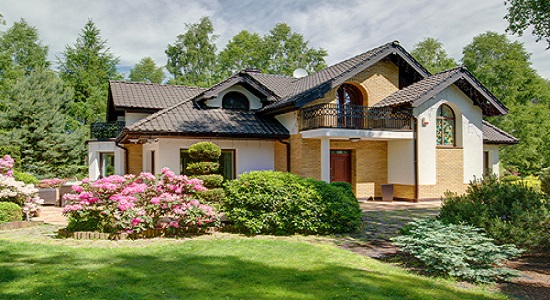 It is generally accepted that relocation is stressful. It doesn't matter if you are moving a few blocks from your old home or going somewhere far away, there are lots of tasks you need to complete ranging from finding the right relocation mortgage to cleaning up your new home.  Fortunately, there are some tried and tested tips that always work. This piece takes a look at some of them.
Settle on Relocation Mortgage First
Securing your mortgage loan should be the first thing on your agenda when it is time to move. Anyone looking for relocation mortgage loans right now can attest to the fact that it takes a while to find the right deal.  Therefore, you need to start talking to providers as early as possible. Don't wait until the moving date is too close.
Getting your relocation mortgage out of the way will also show you how much room you've got for other relocation costs.
Create a Move Plan
This is basically a to-do list that will help you see at a glance, what needs to be done and what has been done. Have you packed off all important documents in the right boxes? Did you get all the right documents in that box? Have you notified your utility company or bank about your impending move?  Do you have an inventory of all your items?
Your plan should also highlight if you are better off hiring a moving company or renting a truck. If you have enough friends and family to help with the move then maybe you'll just need to get moving boxes.
Get Rid of Excess Stuff
A move often exposes all the old stuff you have barely noticed in the last few years. It is time to get rid of them. Even if the items are still useful, it could be that your new home is smaller than your old home and simply can't take them all.  In such a situation, there are several things you can do. The obvious first option to you is to rent a storage space.  Look around your new home for storage space options and make sure the costs are worth it. You can also hold a garage sale or list your items on any classified ad sites. The problem with this, however, is that you could wait a while before items are finally sold. It should not be an option if you only have a few days left to your move. The more realistic option is to donate the items. It shouldn't take long to find takers but you will need to document everything for tax purposes.
Relocation is never easy but when properly planned from the ground up, it becomes less strenuous. These tips are certain to simplify the process for you!