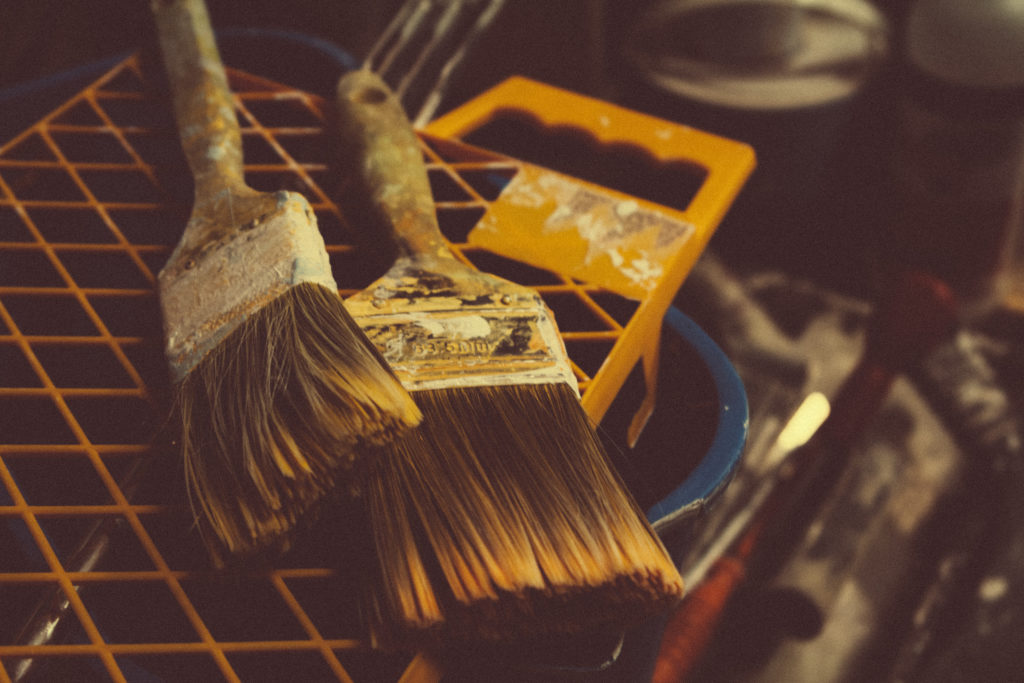 There's no questioning the fact that a little colour can go a long way when it comes to attracting passing eyes to the home you're trying to sell this summer. One of the best means of finding an interested buyer for the home you've put on the market, or are planning to sell this season, is to choose from one of the myriad colours under the rainbow and add it to the interior or exterior of your home. In addition to adding to the curbside appeal of your place, painting is also assuredly one of the cheapest ways to add a little potential value to the home when readying to sell!
In light of the summer season, we will focus first on the exterior of your home, and how best to bring some new life to the outside. Because this is the first thing that potential buyers will see when they visit your home, the exterior is significant. To that end, there are two types of exterior paints of which you can make use. Latex paints dry quickly, have little to no smell and stay flexible over time, making it less likely to crack over the years. Alkyd paints, on the other hand, require paint thinner and are the choice of many professional painters, namely because of its durability and stain resistance.
While there is unfortunately no formula for selecting the best paint to use for the exterior of your home, doing reading on the surface you will be painting and best practices for staining and/or painting can be invaluable. Most paint manufacturers will offer a wide range of styles and colours from which to choose, and the cost of the project can be as small or large as you want it to be!
As for the interior of your home, the options are really as limitless as your creativity is expansive. Like the exterior, you will want to clean and prep the surface you are preparing to paint and likely want to tint the primer. Not only does primer block stains, it also improves paint adhesion, which helps to reduce blisters and peeling. You will next want to choose a dropcloth to protect floors and furnishings from paint spatter; it is best to go with a canvas rather than plastic dropcloth. And remember, whenever possible, use a roller extension to paint walls and ceilings comfortably and use a paint grid not a tray. This is 2015!
If you are selling, then you are probably buying. Contact us to see our current relocation mortgage rates.