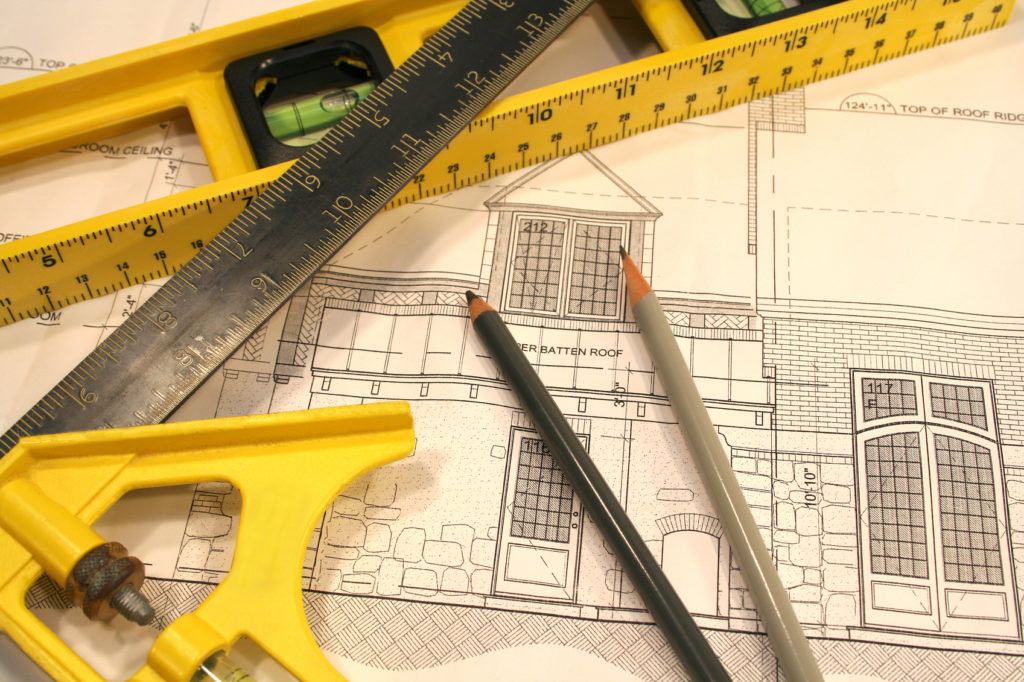 It goes without saying that finding ways to maximize the resale value of your home is the best means of ensuring home ownership is a successful endeavour. Of course, whether you are in a starter apartment or a beloved family home, negotiating a sale if and when the time comes to move can be made a much easier process when some ground work has been completed.
The list of home improvements that can translate to resale capital is, in some sense, only as limited as the imagination of the beholder. From the elaborate and profound to the simple and beautiful, and the pragmatic and practical to the basic and banal, boosting the resale value of your home can take any number of forms and faces.
Exterior Landscaping
Firstly, ameliorating the general look of the exterior outlay of the home is invaluable. Investing in landscaping and establishing and maintaining green lawns is a definite asset to boosting resale value. Other items to consider in the context of the outside of your home are installing aesthetically pleasing exterior doors or even unique items like French doors. Consider also making use of specialty features like efficient power wash paths and siding.
Kitchens
Next, remember always that kitchen renovations single-handedly translate into the largest resale returns. Assuredly, it is a boon to see the faucets sparkle and shine, the paint is fresh and the cabinets refinished. Modern lighting changes and new fixtures in the kitchen can also undoubtedly brighten your financial future when the time comes to sell your home. Upgrading to Energy Star efficient appliances to be sold with the home is also a huge benefit.
Bathrooms
Consider also giving the bathrooms a facelift. Aside from the kitchen, the state of the bathrooms in the home is the factor that can most significantly help to heighten the resale value of your home. If the tub, sink and toilet are in a dingy state, it may well profit to upgrade them. Lighting and such items as mirrors and storage are also important to note when working to make renovations to your bathroom.
There are any number of ideas that can be added to the list explored above, but a few more that deserve an honorouable mention include expanding on the storage options in the home, making use of contemporary and popular paint colours, adding an extra room or master ensuite, replacing old windows with new ones that allow for more light and ultimately finishing the basement.