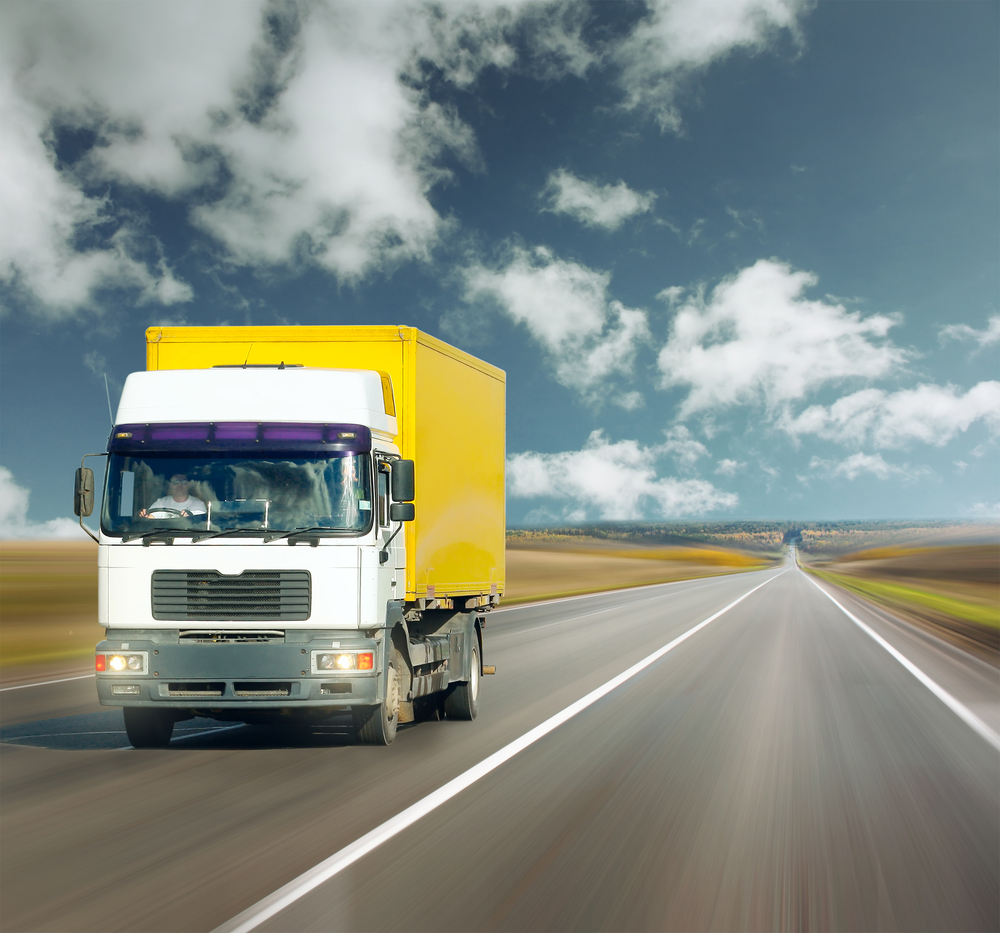 Even a local, regional or national move can be rife with its share of stressors. So it stands to reason that an international move can bring with it a laundry list of different elements, aspects and potential issues to consider. It is extremely important to negotiate a contract with the right international mover for you, ensuring the trip to your new country is made as simple and painless as possible. To that end, there are a number of questions that need to be asked before selecting a mover for something as significant as a move to a new country.
Protecting Your Contract
The first items that should be crossed off the list and considered when selecting a company to manage your international move all pertain to the particular mover itself. Are the company's employees full-time workers and will the same crew be tasked with handling my things throughout the entirety of the process? More importantly even, what is the recourse if a driver fails to show up with the truck or the company's vehicle breaks down? These are all important questions to ask when picking a mover for an international relocation. Without properly looking into the activities, and analyzing the reputation of your mover, it can be difficult to make an informed decision.
Protecting Your Possessions
Obviously, protecting your possessions will top the list of significant details to cover when endeavouring to make an international move. In that context, there are a number of things that need to be considered to see that your belongings arrive safe at your destination. Where your things are to be stored by the mover is paramount to a smooth transition. In addition, you may well want to request being able to track your shipment by computer and question how the moving company will keep your possessions safe and protected from all variables.
Other Important Questions
Lastly, there are a few more items on the checklist for selecting the right international mover for your relocation. Though for the most part, at this stage in the hypothetical section process, those items include any number of significant details. For instance, does the mover know the customs regulations in your new country? Do they provide in-home estimates? Are they certified by FIDI/FAIM, the gold standard in accreditation for international movers? All of these things can and should be considered when selecting a mover for the new chapter in your life.