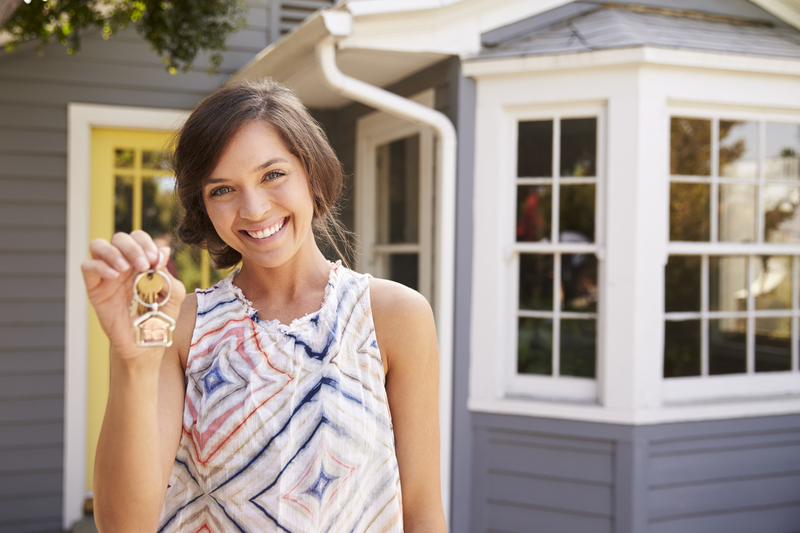 Purchasing your first home can be a whirlwind of emotions: happiness, excitement, nervousness and anxiousness are all too common for first time home buyers. Your first home should be a thrilling experience, but it shouldn't overwhelm you to the point where you regret it. To reduce negative feelings associated with buying your first home, here are a few helpful tips to follow to ensure you make the most out of this once-in-a-lifetime situation:
Start Saving NOW!
Perhaps the last thing you'll consider doing when you're a teenager or an adolescent is saving for future investments. The sooner you begin saving, the more money you will have saved up for your first home. Placing your money in a tax-free savings account (TFSA) will prevent you from paying tax on the money you've earned. Use your TFSA funds as a down payment on your home, which will allow you to reduce the mortgage loan and provide you with more expendable cash for other household expenses.
Scout Out the Areas You Want to Live In
There may be no factor more important for a first-time homebuyer than to find a home in an area they prefer. This will require you to do your research and scout out areas which fit your lifestyle perfectly. If you have children, a house near elementary schools is crucial. Look into your statistics provided by your municipal police institutions and see if you're comfortable moving into a certain area of town. For individuals with health concerns, moving into a place near a 24-hour clinic or hospital may be a deciding factor, or if you can find a house close to your place of work, reducing your commute every day, it might make the investment worth it.
Stick to Your Budget
Upon being approved for a mortgage, ensure that you hunt for a house that is well below the full amount which you were approved for. There will always be unexpected costs that will arise; for example, you may purchase a home, and then a few months later your air conditioner or furnace breaks down. Household appliances can cost you thousands of dollars, and other living expenses such as car repairs can put you in a panic to find the necessary funds. Establish your budget and stick to it, even if it is a house you feel you can't afford to lose. The extra cash you will present yourself will prove worthy in emergencies.
Ensure You Have a Pre-Approval Notice
Being approved by a mortgage lender is a signal to sellers that you are a serious contender. When they realize that mortgage lenders have already reviewed your financial situation and are willing to lend you a set amount, it informs buyers that you are a legitimate offer and it may put you ahead of your opponents if you get into a bidding war. As soon as you've been pre-approved, your lender should be able to provide you with a letter stating how much you've been pre-approved for and under what conditions you're subjected to.