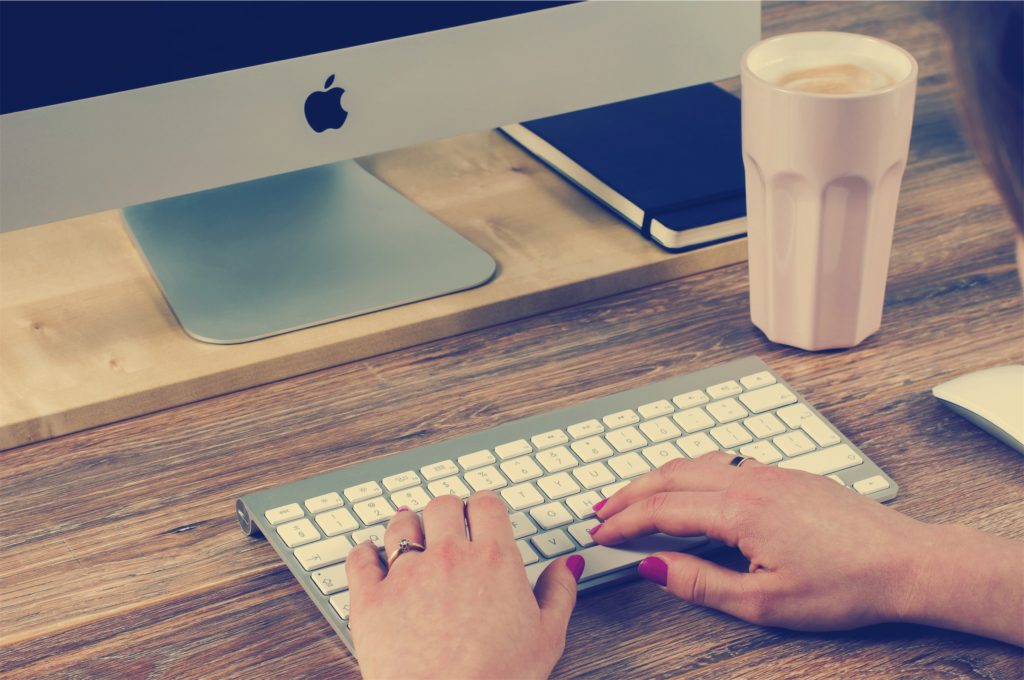 How to save money when renewing a mortgage
The largest monthly expense for the average Canadian family is a mortgage payment. Yet, rather than trying to renegotiate or find a better deal when the mortgage is up, a full 27% of people according to an Angus Reid poll automatically renew their mortgages. In this day and age, especially, doing your due diligence in finding a great deal for the largest of your monthly bills is smart business, to say the very least.
As with most elements involved in buying a home, the best thing you can do is get started well before your renewal and do your homework. Shop around, cold call companies, knock on business doors and don't rest until you are sure that you are getting the very best deal for your mortgage! Remember, if you don't take the lead and look into saving the money on your home, no one will do it for you.
Negotiating can be a difficult task, even for a seasoned business professional, so it is truly important to adapt to this process. Try not to fixate solely on interest rates, as the amortization period, rate type and flexibility of payment schedule can all be factored into the equation. Again here it can lead to significant saving if you do your homework.
Perhaps most important to consider when renewing your mortgage is being diligent when reviewing the bank's posted rate. Using the posted rate allows you to get a baseline on the going average. Use this rate as a negotiating point with meeting with brokers.
Further to that last point, do not be afraid to switch lenders if the price is right elsewhere. Few people even reflect on the possibility of moving on to a new company that can save them money on their mortgage. Don't be one of those people! Explore your options and look around before committing to renewing with your current lender. Consider Mortgage Forces as your next lender!
Lastly, remember that saving even a half a percentage point on your mortgage rate can equate to financial savings of tens of thousands of dollars. When the stakes are high – as they are when you buy a home or renew a mortgage – a little time spent in theory can save a lot of money in practice. Once again, don't forget to do your homework!
If you are thinking about renewing your mortgage, but sure to check with us at Mortgage Forces before signing any deal. You may find we offer very competitive rates. Contact us today to discuss your options.