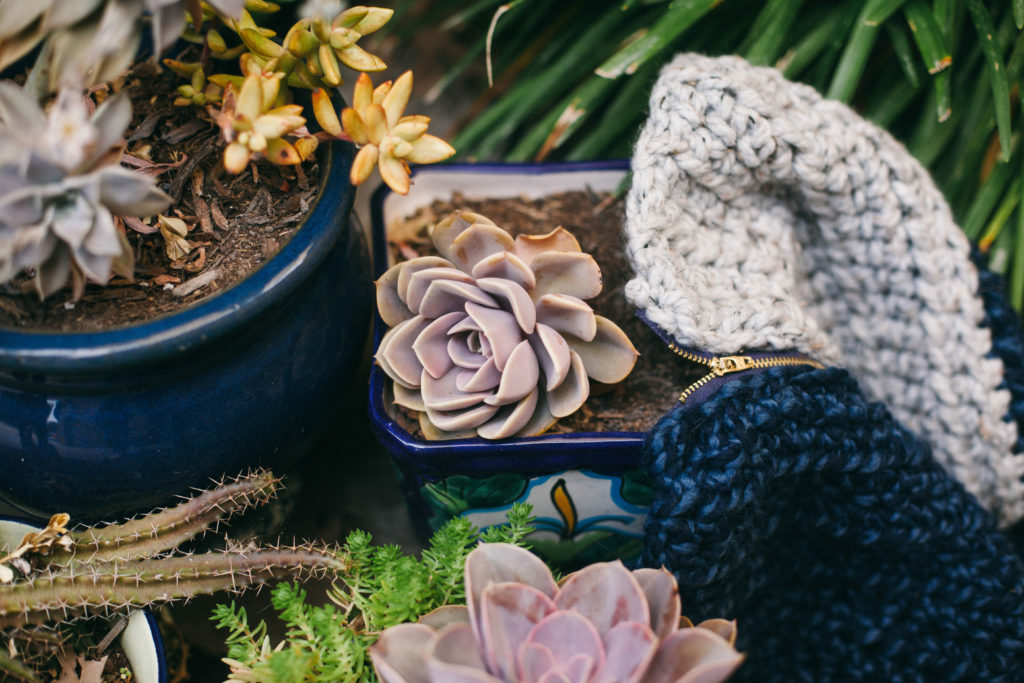 Your home's landscaping can be a boon or burden to selling it, depending of course on whether it looks dismal or decadent. If you are looking to move your home this summer, chances are you hope to already be in the former category. If not, there's no need to worry! We have compiled a list of five landscaping tips that can help underline the outside beauty of your home.
Plant some beauty
One of the most cost-effective and time-efficient ways to spruce up the exterior of your home is to include some colourful plants and flowers. Annuals are relatively inexpensive and can add seasonal colour and texture to a number of angles in your yard. Two effective tools in this respect are to dash the yard with various colours or use a monochromatic scheme.
Trim unsightly hedges
Over the years or maybe even the winter, hedges and trees in your yard may well have grown to a larger size than you would hope for. It is best to trim those at once. Pruning chores can be demanding but rewarding when completed in advance of a home showing. Neglect in this area, by contrast, can be detrimental to curb appeal and overall perception of the place from the outside.
Water, water, water
Few people consider in advance of a meeting questions pertaining to irrigation, faucets and other water-related matters. To this end, it is important to make sure that all of the above items are in working order. If faucets are broken or leaking outside, fix them immediately. Clean filters and rid the exterior of any algae build-ups. Also, remember to pressure wash any and all dirty surfaces that can be reached.
How mulch for that home?
Impressing a buyer with the overall outdoor aesthetic of your home is the key to selling it this summer. One of the cheapest, simplest and most convenient means of doing so is to apply a fresh layer of mulch on your garden bed and, if applicable, in islands over the yard. The mulch can really help to make the greens and other colours in your yard stand out and, hopefully, impress a potential buyer.
Newer is definitely better
Rusted, sun-faded and out-of-place items in the yard do nothing but detract the eye from the thing you are ultimately trying to guide the potential buyer to – the home! Consider buying containers with lids for recycling bins and replacing aging furniture in the yard with an upgrade. Any toys and small items that would constitute clutter are best removed from the scene altogether.
Mortgage Forces has many tips and tricks to help you sell your home this summer. Be sure to check out our blog or contact us for anything home selling related.