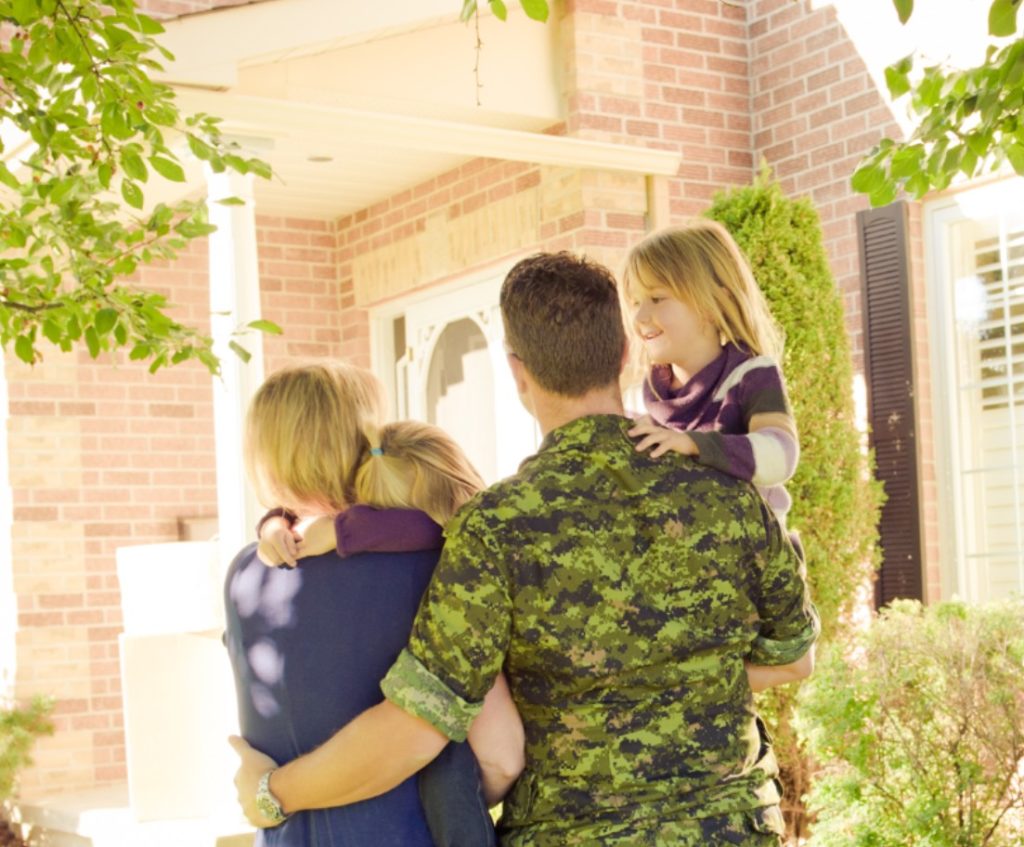 Now is the time to get a pre-approved mortgage from Mortgage Forces.
Why get a pre-approved mortgage?
Make your HHT less stressful with a pre-approved mortgage:
ü  Know ahead of time how much you can borrow.
ü  Save time by narrowing down your search to homes you can afford.
ü  Rest easy with guaranteed interest rates for fixed term loans.
Why Mortgage Forces?
We make the pre-approval process simple and straightforward, you complete a short application and then we find you the best rates and match you with the right mortgage provider.
In addition, we offer:
Competitive rates
Six-month mortgage protection plan
Instant pre-approvals
One-year home system warranty
Military clause for some mortgages
Mortgage portability
Bilingual service
At Mortgage Forces we provide mortgage services with a focus on serving military members, DND employees and their families.
Whether you're buying a home, renewing your mortgage, or refinancing, Mortgage Forces can help.
SPECIAL DND OFFERS AVAILABLE.
CALL TODAY!
1-800-991-7993 | MORTGAGEFORCES.CA | INFO@MORTGAGEFORCES.CA
OTTAWA — 9 Capella Court, Suite 103, Ottawa, ON  K2E 8A7 | 613-566-7022
PEMBROKE — 141A Lake Street, Pembroke ON  K8A 5L8 | 613-639-0459