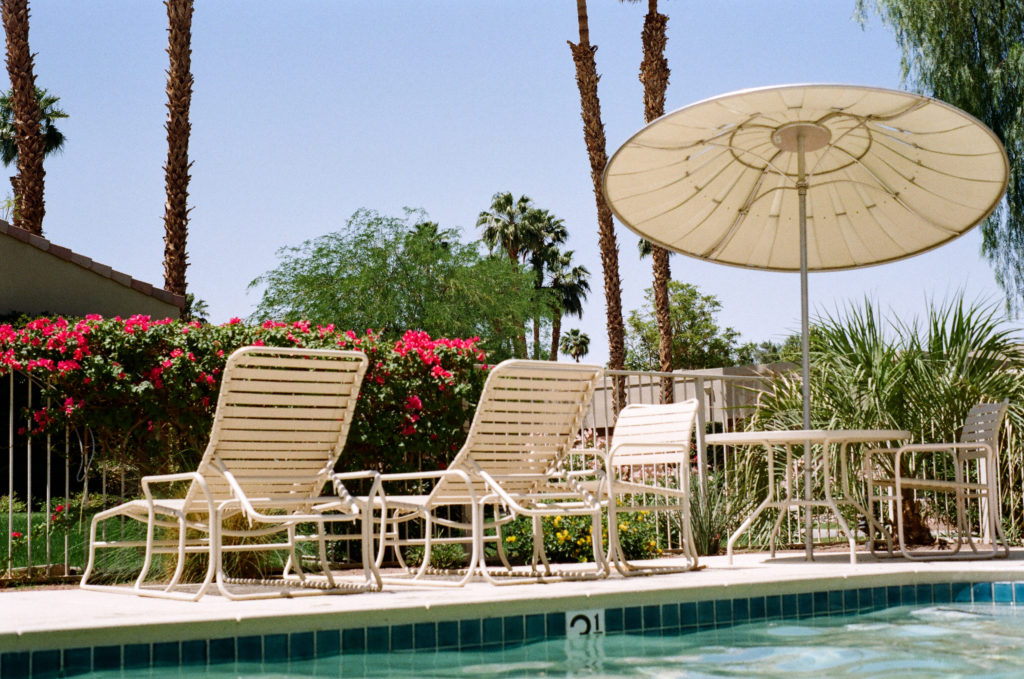 Unfortunately, renovating your home isn't a guaranteed means of adding value to your home when readying to sell it. While many upgrades can assuredly help to boost the sale price your home will command when placed on the market, some are sure not to. To that end we have compiled a short list of five home renovations that will not add any real value to your home.
Swimming Pools. Potential home buyers are typically weary of buying a home with a swimming pool, especially if they have never owned one in past. The fact is it can be a huge responsibility to tend to the needs of a pool year in and year out.  Furthermore, many buyers see pools as dangerous for family members or, of course, in the context of a lawsuit. They can also be expensive to maintain and most of the money invested to install a pool will not be recouped when the time comes to sell your home.
Extensive Landscaping. Aesthetically, undertaking extensive and costly landscaping projects can be a real boon to inviting potential buyers into your home by way of curbside appeal, but do not make the mistake of believing such dramatic upgrades will significantly augment the value of your home. More often than not, only small and cheap landscaping projects are worthwhile tackling if you're looking to boost the sale price of your home.
Carpet Cover. One of the least popular features in a home these days is wall-to-wall carpeting. The contemporary home buyer is interested in natural hardwood floors or easy-to-maintain tile in most rooms. Though some carpet interspersed about the home can really help to add comfort and style to the place, too much carpet can have the adverse effect of chasing away potential buyers.
Unseen Improvements. In the lead-up to the sale of your home you will inevitably be tinkering with small upgrades and items in hopes of attracting the right buyer. Be sure the money you are spending on these things, however, is visible. In short, don't spend money on home improvements that can't be seen, enjoyed or appreciated immediately.
Neighborhood Overbuilding. If you live in a suburb or area where the surrounding homes are small one-story buildings, the chance that a second-story addition will increase the resale value of your home is slim. Home buyers are not likely to pay, say, $200,000 for your home – even with an extensive renovation – when all other homes in the neighborhood are priced at an average of three-quarters of that price.