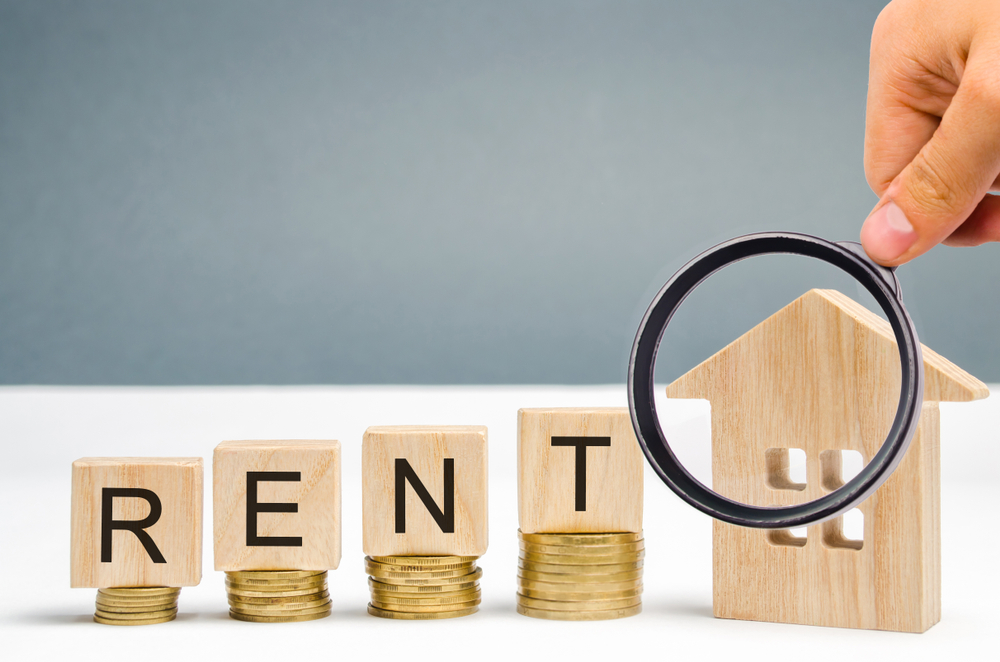 Purchasing a rental property is a major investment that can really pay off, but it's important that you do a lot of planning and preparation beforehand. We've helped clients understand the pros and cons of investing in a rental property and guided them to make smart investment decisions. If you're thinking about purchasing a rental property, you'll need to consider a number of factors that could hurt or support your investment. The following article is designed to help anyone looking to invest in a rental property.
Considering Your Financial Situation
Before you invest in a rental property, analyze your current financial situation, and make sure that you're comfortable with additional expenses.
Considering you already have financial obligations; would you be able to pay for a rental property and still responsibly fund your other commitments? Furthermore, you'll need to make sure that your credit score is positive and that you have the financial capability to provide a 20% down payment. Other expenses, like closing costs and repairs, also need to be addressed before you can commit to a purchase. Rental properties need to be in above-average living conditions before they can be rented out to tenants.
Considering the Physical Property
We've helped several clients obtain their ideal rental property. The thing about rental properties is that there are many ways to make money. Generally, new investors will purchase a standalone property, like a single-family home or a condominium, because they're easier to maintain compared to an apartment complex. The flip side, however, is that larger residences like apartment complexes often guarantee you more income.
Additionally, owning a rental property means you'll be responsible for the living conditions of your tenants. This is important to consider because larger properties may require you to spend more time and money on maintenance. Furthermore, larger properties will result in higher taxes.
Considering the Surrounding Area
Before you can confidently invest in a rental property, you need to consider your surrounding area and if it's wise for you to invest there. Keep an eye out for available properties in areas with schools, medical facilities (i.e. dental offices, walk-in clinics, hospitals), restaurants, and shopping centres as families often desire homes in these areas.
If your financial situation allows it, take a vested interest in rental properties that are situated in heavily populated areas. You may need to pay more to secure your investment; however, due to the number of people in these areas looking for homes, you will surely earn your money back quickly.
Investing in a rental property is an investment that must be analyzed intently by yourself and an independent mortgage broker. For more information, contact Mortgage Forces today!