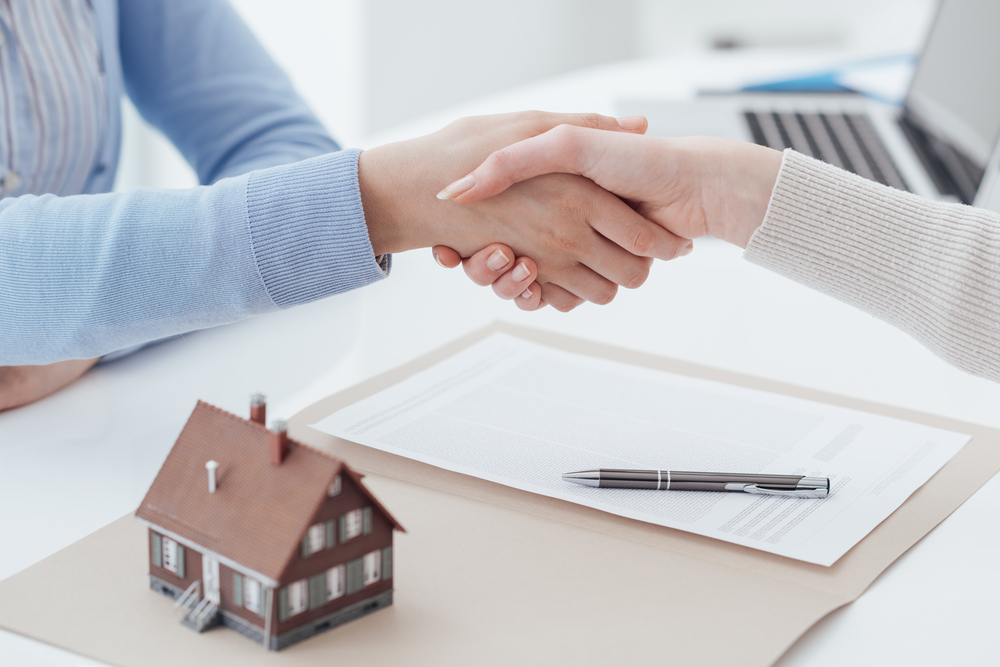 Buying a house is often a dream come true… well the house is, there's nothing to dreamy about the paperwork. There's a lot to learn and plenty of documents to go over and getting pre-approved for your mortgage is just the beginning. That's why we want to help. Mortgage Forces was created here in Ottawa to make this process easier for military families, ensuring you get pre-approved for the mortgage you want is part of that. So, with this article, we're discussing what to do AND what not to do, when being pre-approved for a mortgage.
WHY GET PRE-APPROVED FOR A MORTGAGE?
Pre-approval simplifies the home buying process. It lets you know how much buying power you have. When you're pre-approved for a mortgage, you know exactly what the lender is willing to give you, what the rate will be, and the terms of the loan.
There is no obligation when you're pre-approved, for either party. You're not locked into a contract or owe any payments yet. Think of it more as a fact-finding mission and a possible way to secure the best rate, if you do buy.
WHAT TO DO WHEN BEING PRE-APPROVED FOR A MORTGAGE:
PAY OFF YOUR BILLS.
Before you start the pre-approval process, give yourself the best chance at an awesome rate by paying off student or car loans, credit cards, or any utilities that slipped your mind last month. This will improve your debt-to-income ratio, which makes you more attractive to the lender, giving them more incentive to offer you a great rate.
GATHER YOUR DOCUMENTS.
Remember earlier when we said there was a lot of paperwork involved, this is what you need to get started:
Identification such as a driver's license or passport.
Your bank and investment statements.
Proof of other assets such as a car or a cottage.
Proof of income, usually pay stubs or a letter from your employer. If you're self-employed then a notice of assessment should do the trick.
Information about your debts. Include car loans, student loans, your credit cards, anything that's not paid off.
READ THE FINE PRINT
After you're pre-approved for your mortgage, your lender will send documents outlining the agreement. This will include your interest rate, the loan terms as well as the total amount they're willing to lend you.
It's easy to get intimidated by the fine print on any document, but if there's something you understand, either speak to your mortgage broker or ask your lawyer. You'll need to enlist your lawyer's help soon enough anyway and he/she will give you the confidence to proceed with your pre-approval.
WHAT NOT TO DO WHEN BEING PRE-APPROVED FOR A MORTGAGE:
DON'T GIVE FALSE INFORMATION.
It may be tempting to adjust the numbers in your favour on the application, but there's two ways this can backfire on you. (a) You're likely to be caught and face the consequences. (b) By stretching your numbers to get a larger loan you're much more likely to lose control of your mortgage and no longer afford it.
DON'T MAKE MAJOR PURCHASES
For similar reasons as above, you don't want to make a major purchase that could change your financial situation. This could cause your loan to be rejected, even if you were pre-approved.
DON'T CHANGE JOBS
Granted, you may not have a choice if you're let go, however, it's best to avoid employment changes at this time. Having a steady income and history with an employer is something lenders count on.
FINAL THOUGHTS
The home buying process may be complicated but pre-approval takes away many of the stresses involved. Follow the do's and don'ts of this article and you should make through. The reward, your brand new dream home, makes it all worthwhile.